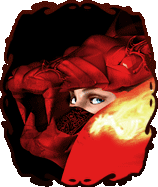 [EmpirE]
YouAreDeaD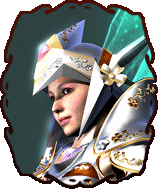 [NoMercy]
DROPSARMA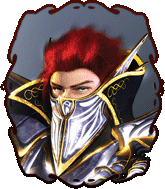 [MEXAHA]
Electric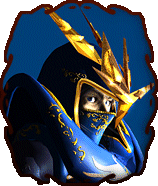 [TraMps]
Charles
---
Plese,before download game - stop your antivirus program becouse some of them alert for false positive!
Add Game Folder to your Antivirus
: If use Windows Defender :
Video Click here
If use Avast Antivirus :
Click here
---
---
FOR Start 3D CAMERA CHANGE THIS IN
SETTINGS.INI
FILE >>
[3DCameraMode]Enabled =0
to
[3DCameraMode]Enabled =1
For problems or questions >>
Contact us
---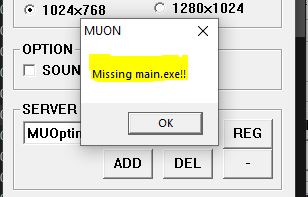 Ако имате тази грешка значи главият файл main.exe е бил изтрит от антивирусната(може и от вградената).
Трябва да направите това от клипа
https://www.youtube.com/watch?v=X0Dxso_65BI
Ако не се справите,свържете се с нас - ние ще ви помогнем!
---
Ако не ви тръгва играта изобщо или ви дава Error "main.exe has stopped working", следвайте тези стъпки:
Ето как се оправя:
1. Десен бутон на "This PC"(My Computer) иконата и кликнете на "Properties"
Кликнете на "Advanced System Settings". Намира се в менюто в дясно.
Под Performance tab кликнете на "Settings"
Кликнете на "Data Execution Prevention"
Изберете "Turn on DEP for essential Windows programs and services only"
Кликнете на "Apply" и после кликнете "OK"
Рестартирайте си компютъра