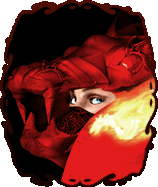 [EmpirE]
MileKitic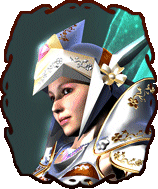 [Escape]
Yennefer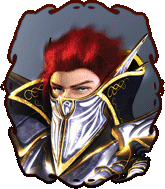 [SECRETS]
SHANO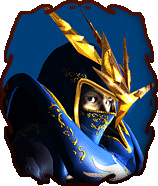 [EmpirE]
_ABSORBER_
Next HallOfFame PK Sunday 17:00h 1.BK 2.ME 3.SM 4.MG


Guild Soccer event - saturday 20:30h ! Minimum 4 players from guild ( no buffers )!
BC6 Reward - Box+4!Worm Event every 1 hour - prize box+4 !
!
New ManaShield Formula: 300agi/500ene!
First 15 quests in GAME!Talk with guard in lorencia for start!
GoldenInvasion every 1 hour!
SkyEvent is ON!
"BLANK RESET" is released! More info

BlankReset
Once again we proved that Mu Optinet is the best Mu Online 97d + 99i server ever:
17 YEARS ONLINE MUOPTINET
99.95% Uptime - we've been online despite continuous attacks on the competitors
Most players online - 290
Another successful season lasting over a year - 250 days!
Another season without hackers, dupers and lag!
Over 53 Hall Of Fame events !
We hired few but honest and strict GM's that diversifying your game.
We've made the unique dual stats system(and it was copied by lots of other servers)
We've made Market system that easily sell your items even when you are not in game.
We've made detailed post system in site to stop the spam in game
We've made Quest system with 70+ quests
We start Exile map with good spawns
We've made bank for jewels and we cleared more space in to your inventory
We created Dungeon 2 Event which certain weak sets were reinforced
We created Worm Event in Dungeon3
Balanced SM and MG on PVP duels
And more other things that made this season unforgettable
Created accounts - 6 000+
Created characters - 12 000+
Created guilds - 320+
Resets count - 76 000+
You proved once again that the server is worth your attention and time.
We are waiting for you !!! !!!